Selamat Hari Raya!
Wednesday, August 7, 2013
Selamat Hari Raya and Happy Eid to all Muslims around the world, Have a wonderful celebration and have a good day guys! Much love from me, Ellen :D
Hehe hari ni raya first. Rasa excited pulak :D Even i am not a muslim but we are
one Malaysia (1Malaysia) right? We are one big family.
We gotta unite, do everything together and treat each other with respect.
Lets celebrating Hari Raya together! Muehehe. Okay ni ja entry untuk hari ni!
Cant wait nak pergi beraya rumah orang and kutip duit raya. Bye!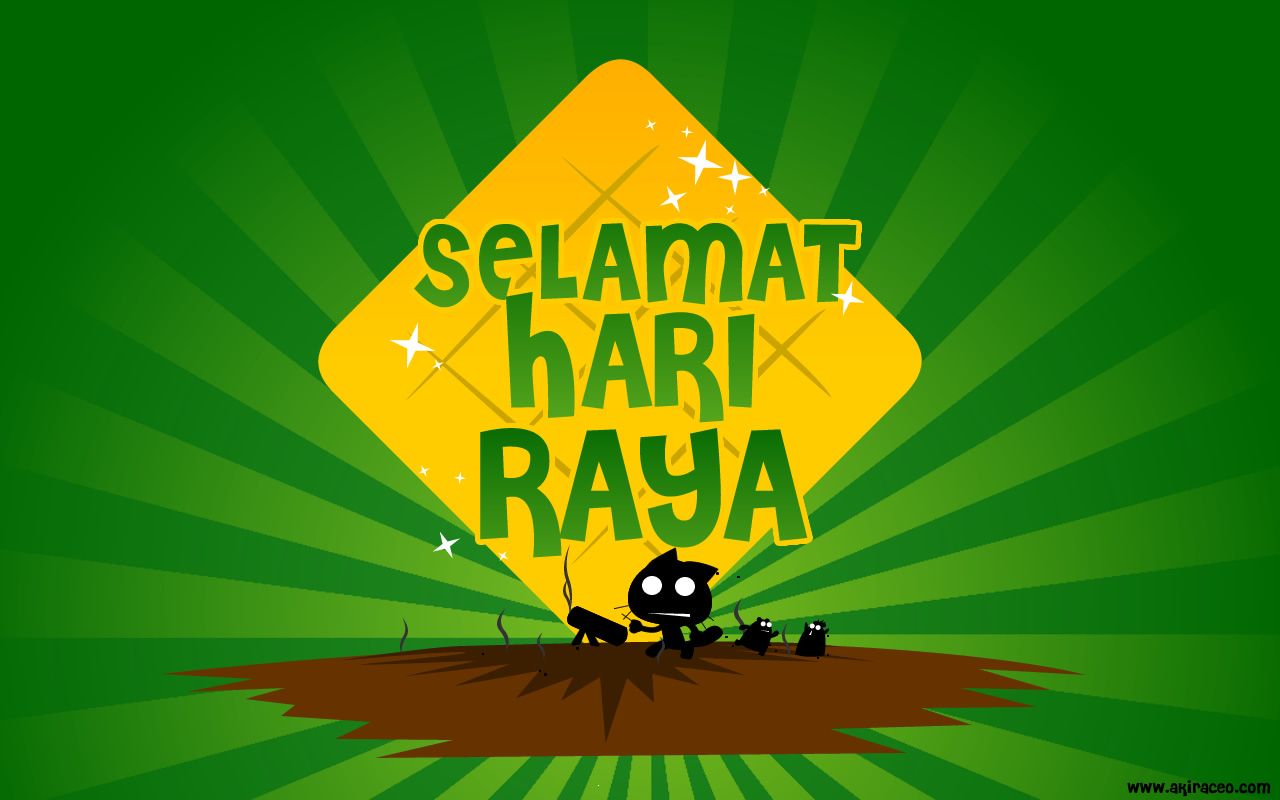 LOTS OF LOVE,
VERONICCA ALLEN NASIR.
Older Post | Newer Post